What does an e-portfolio do for ISS Middle school students?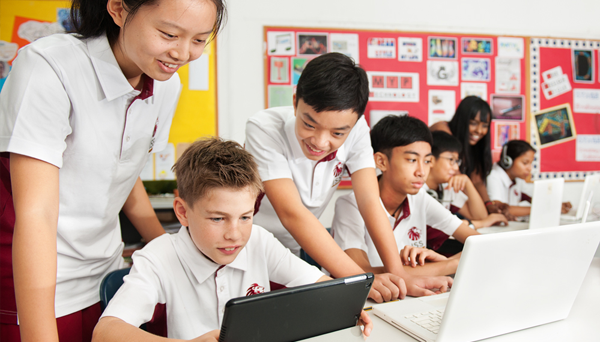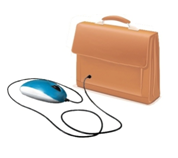 Within the past year, ISS has expanded the use of e-Portfolios for all students in Middle School. Using templates established in Google Docs, each student has been instructed on how to establish their own online e-Portfolio to keep a record of their various accomplishments through the school year. In addition, the e-Portfolio is now being used as the basis of the annual 3-way conferences that offer students the opportunity to "educate" their parents about their progress in all their subjects.
Many ISS parents have expressed interest in gaining a better understanding of the purpose and value of the e-Portfolios.
Our experience at the ISS Middle School suggests that e-Portfolios build critical thinking skills, presentation skills and instill a sense of pride in the students and their work. Additionally, they motivate connections between course work, learning and other aspects of college or life, inciting a deeper understanding of the skills and knowledge they are acquiring through reflection. Finally e-Portfolios promote technological skills that students will need throughout college as well as giving students the opportunity to highlight and understand the difference between social media and academic tools. 
What is the value of an e-Portfolio? If students can see how their courses, their classwork, and their learning connect to one another as well as to other parts of their lives, their knowledge and skills are deepened and enriched. If an e-Portfolio is used across disciplines, students begin to see connections and understand the relevance of their work (e.g.,What did I learn in Mathematics that is relevant to my Science course? How does composition & literature relate to my Technology course? How did that collaborative activity in X course influence my approach in Y course?)
Your children's e-Portfolios await your enlightened perusal!  
R. Balcer
Middle School Technology